Vapor Phase Soldering vs. Convection Soldering – Webinar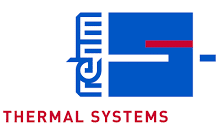 Rehm Thermal Systems and Methods Automation invites you to learn about vapor phase soldering and how it differs from the traditional convection soldering method.
Webinar Date / Time
Thursday, September 24, 2020
9:00 AM – 10:00 AM Eastern time
During this 45 minute webinar, Rehm will discuss the following topics:
Vapor phase vs. Convection
Why Vapor Phase?
Is Vapor Phase technology right for my application?
Overview of Rehm vapor phase technology
There will be 15 minutes at the end of the webinar where we encourage you to ask questions and begin a dialogue.
To register, please email [email protected]. You will then receive your individual login data for the webinar with the registration confirmation.
Condenso Series – Top Performance for vapor phase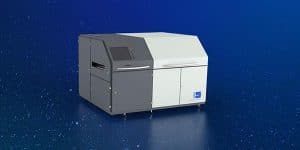 In condensation reflow soldering, or vapor-phase soldering, soldering is accomplished using a hot vapor. Heat transfer in condensation soldering is up to ten times higher than in convection soldering. This makes it particularly suitable for processing large or high-mass boards in a stable process atmosphere. The inert heat transfer medium used is perfluoropolyether (Galden®).
 
Our Condenso series can solder even the most difficult assemblies quickly and dependably, at temperatures up to 240°C. The patented injection process allows the soldering procedure to be individually regulate – for the best soldering results that exactly match the requirements of your manufacturing.
If you would like additional information about Rehm's offerings, please email [email protected].