About

About us
The Company
Methods Automation, Inc. offers 31 years of experience in the electronic manufacturing arena and has established a leading sales and service position in the Mid-Atlantic region. Our strategy is based around representation of "A tier" supply partners, product knowledge and delivering relevant customer centric solutions.
Product Offering
We offer a full range of SMT prototype, production and test equipment including:
Stencil Printing
3D Solder Paste Inspection
Placement Systems
Reflow Ovens
Automated Optical Inspection
X-Ray Inspection
Flying Probe Test
ICT and Functional Test
Aqueous Cleaning
BGA/CGA Rework
Dispensing Equipment
Conveyors
Depaneling Systems
Selective Solder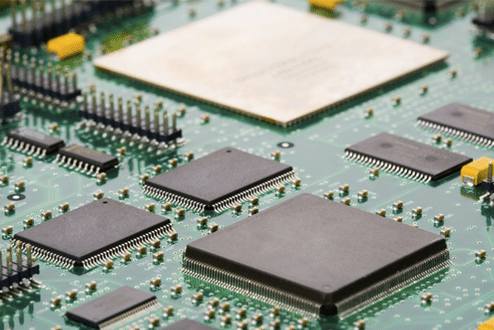 Value Proposition
Methods Automation is committed to building partnerships with our customers in order to provide the knowledge, resources and tools to expand their capabilities, capacity and profitability. As a result, our customers attract more business and improve overall appeal to their target markets.